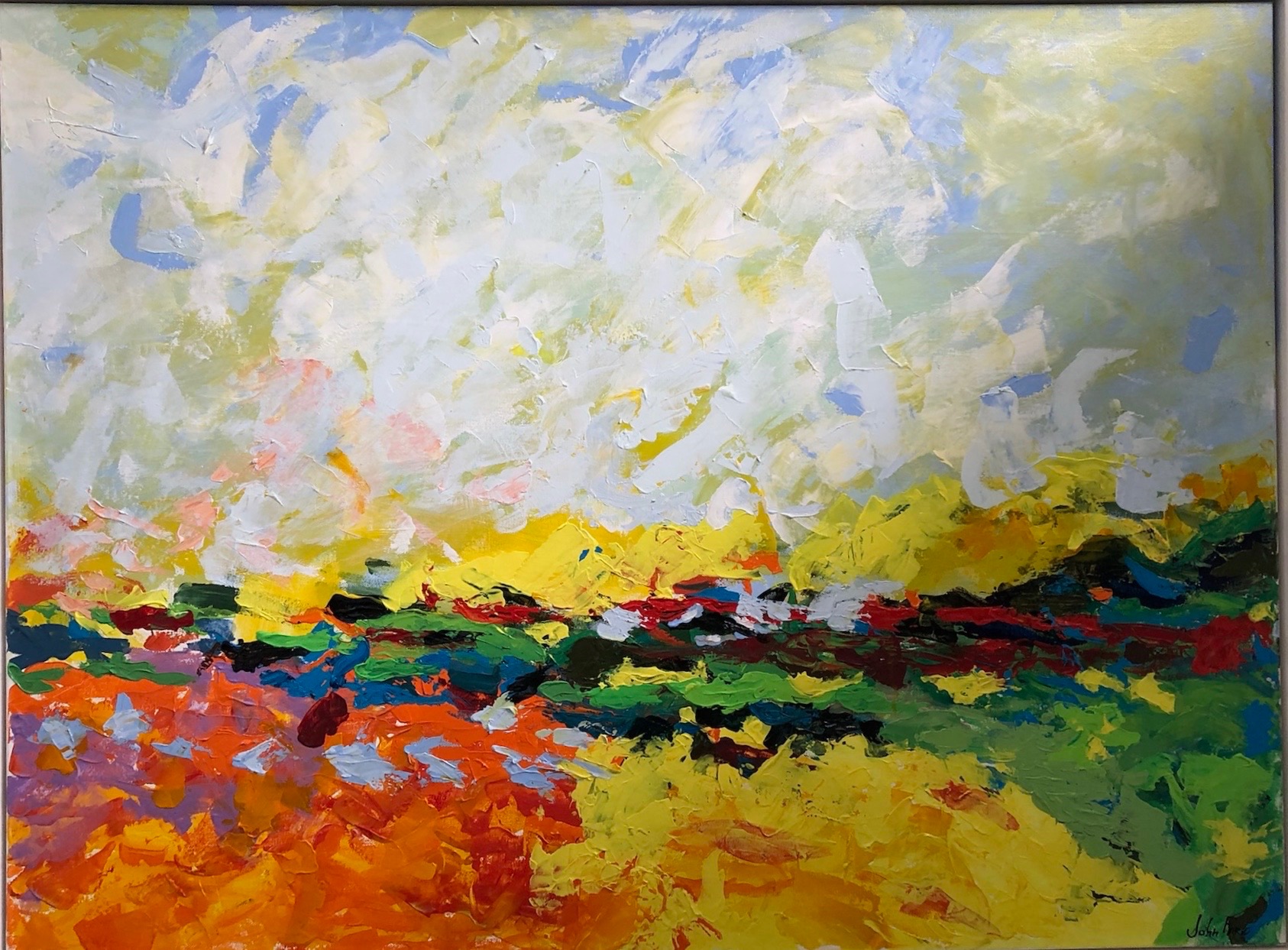 Bringing the Outdoors In
The time honored concept of the landscape has a new direction.  Florida painter, John Farr, has taken his brush in hand and created expressive lush abstract scenes in acrylic that capture the essence of West Coast Gulf life. From sumptuous seascapes to garden delights, these originals enhance the home. "Decor sets our mood. My paintings help make an oasis in the home, offering colors and textures that transcend the confines of interior walls and leads you down a magical garden path or a stroll on the beach," says the painter.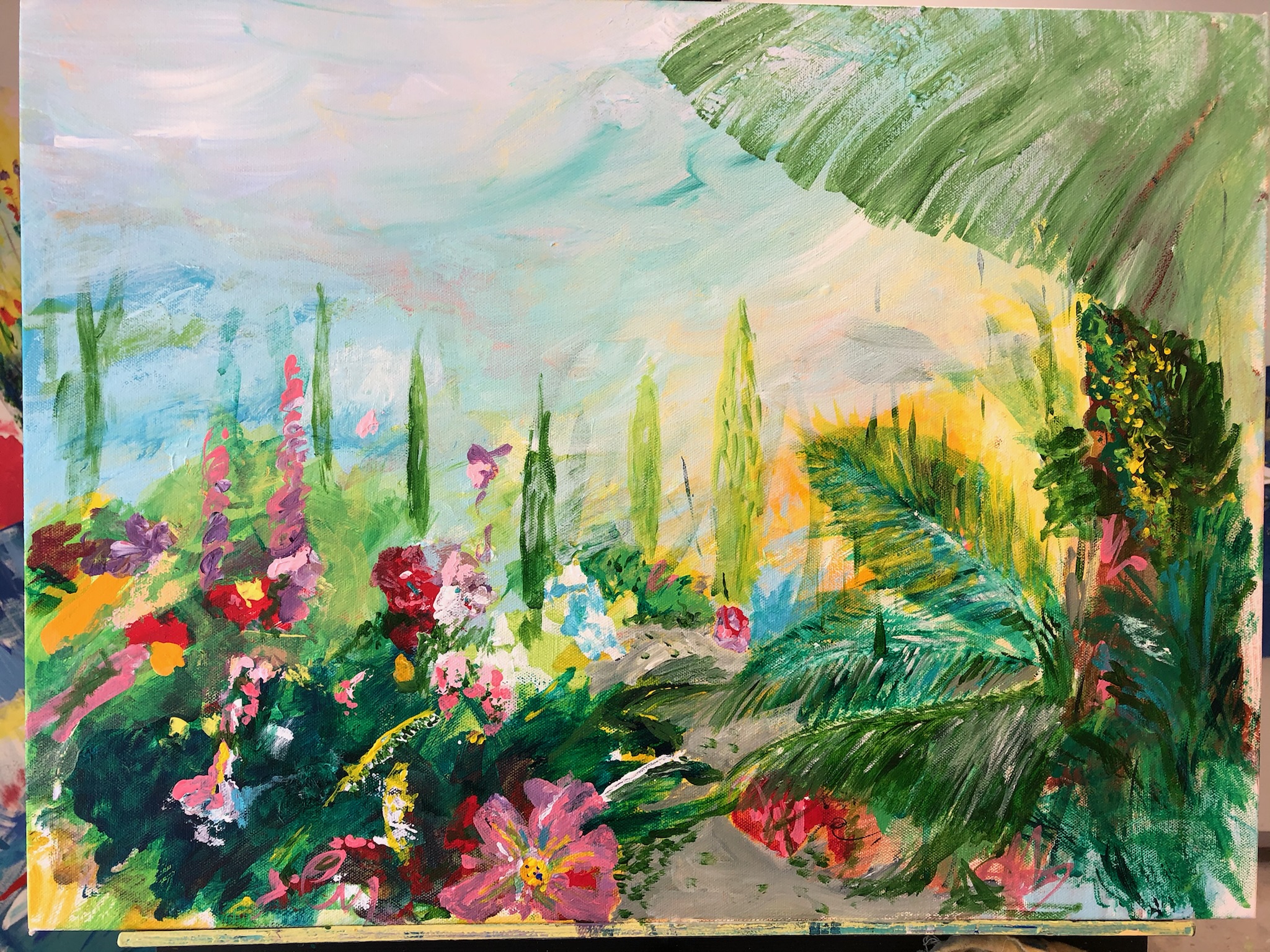 In Full Bloom
"Flowers and plants introduce the beauty of nature into our personal spaces. My floral paintings echo that sentiment with elements of harmonious hues and spacial intrigues. Consider sending a floral tribute to your home or office, or gift to a dear friend, with my bold blooms", advises the artist. Many of his one-of-a-kind commissions are just that, original inspirations that deliver confident charm and they don't need to be watered!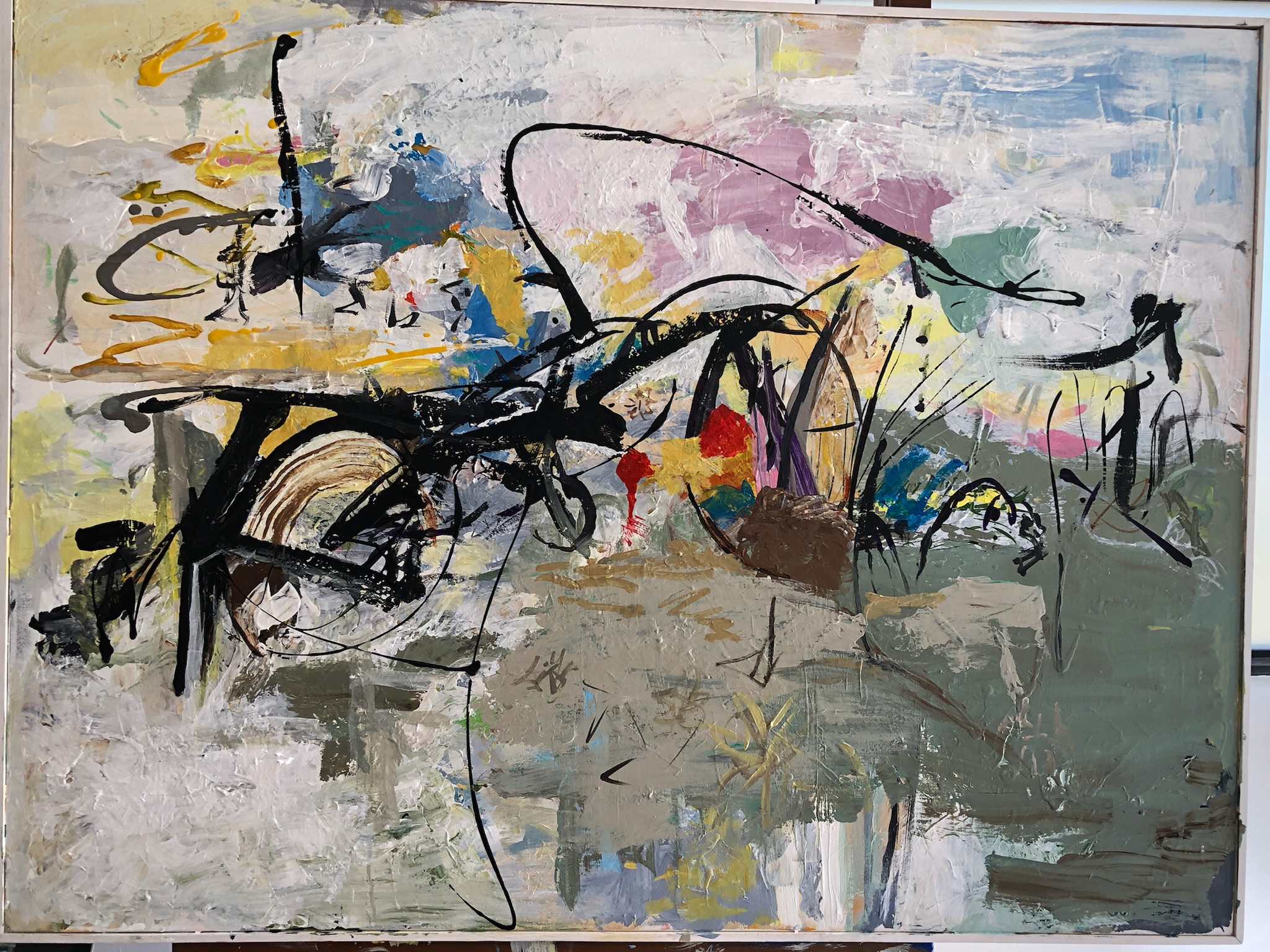 Pure Theatre
It's not difficult to raise the curtain on your design drama. The expressive canvases of John Farr step right up to center stage and deliver. This Sarasota resident captivates his audience with abstraction that delights. "I paint boldly. No shy violets for me," says John Farr, casting no doubt on his signature spin. "Bring on the vibrant!".  Show stopping art. Bravo!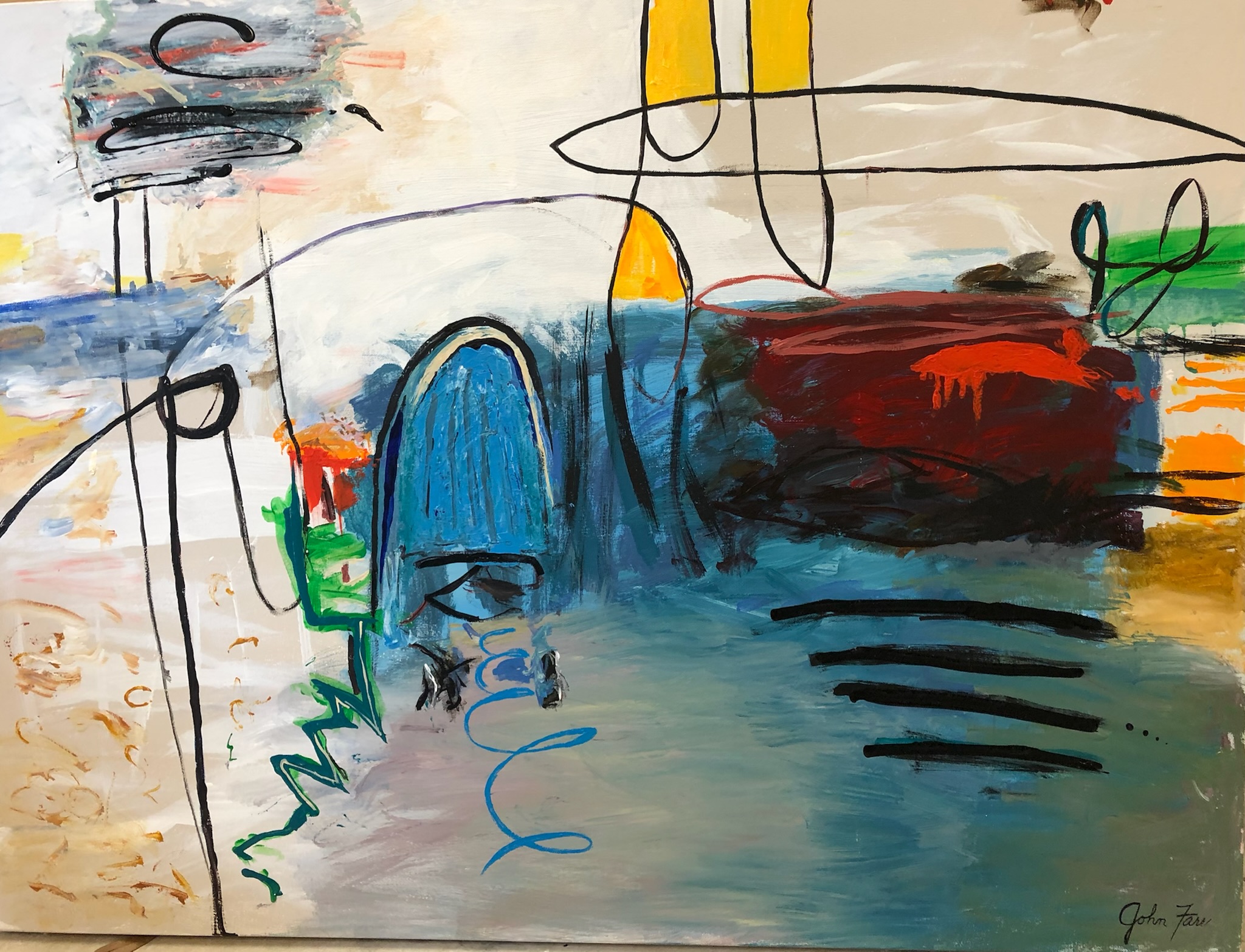 Urban Intrigue
"I am fascinated by Cubism, the lines and hard edges. It's modern and really forecasts the future," says the creator John Farr. Not a slave to the past, he puts his own signature on the movement, making it his own statement in acrylic of striking style and simple shapes. It's strong and vibrant. Step up your style. Walk on the wild side. Engage your sensibilities for your urban sanctuary with a John Farr original.
For Sale
BRINGING THE OUTDOORS IN
IN FULL BLOOM
PURE THEATRE
URBAN INTRIGUE
ABSTRACT