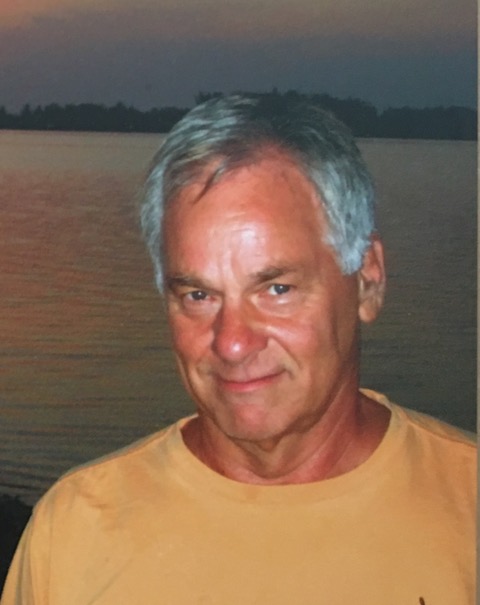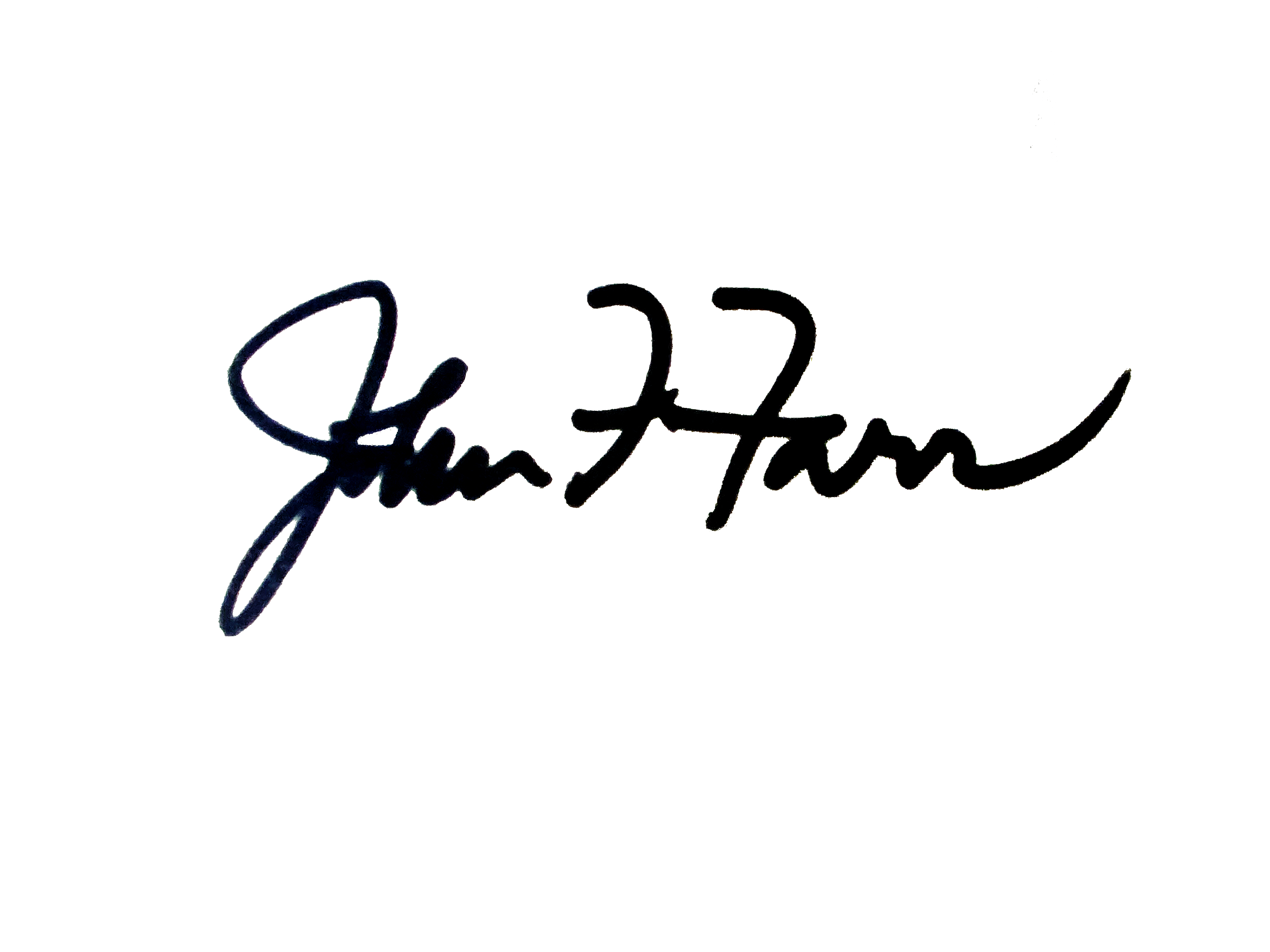 John Farr has shown interest in art, color, and design for most of his life. He thought that art was so much fun it would never be anything but play. It was the best part of going to school. Finding out that art would be an important part of his life has taken a lifetime to understand.
Watercolors were the medium John first attempted while in the military. His first results started out like any newfound interests but he quickly got the knack of it and started to enjoy the results. Beyond watercolor, art studies were put off until later in his last years of college when there were a few elective hours available for anything he might like. Life drawing courses, contemporary art classes, pottery, photography just before graduation were the courses he chose. He took so many interesting courses, he added an extra semester of school for art, but still graduated with a B.S. Degree.
Finally, after selling out of the antique business in Atlanta and moving to Sarasota, FL a several years ago, John found he had more time to think about what he wanted to do with his newly acquired retirement years. He is blessed with good health, plenty of free time, and ample desire to put it to good artistic use. A few years ago while traveling, walking the streets of art galleries, boutiques, and coffee shops, several artists piqued his interests, and the desire to paint again overtook him. While being a part of McCormack and Company in Burn's Court, a midcentury design shop, he started showing and selling several of his paintings, and soon he found enough need and interest to find a studio to continue his work. McCormack and Company at 500 Pineapple Street South is currently showing some of his works, and additional works can be seen in his studio by phoning him at 941 447-7555.
Painting for me today is still mostly for the excitement of creating new works. He says, "The feeling of accomplishment I get in mixing colors, filling an empty canvas to get a distinct mood is everything." Finding others to enjoy his works, too, is a real win-win for sure.